The Last Man On Earth: An Interview With LEE SMALL of LIONHEART/SWEET


By George Dionne, Podcaster
Thursday, June 1, 2023 @ 8:45 AM


| | | |
| --- | --- | --- |
| | | |
Photo Credit: Tristan Greatrex
If you are unfamiliar with vocalist LEE SMALL, then you may be surprised that he has quite the pedigree in the UK Rock scene. Early in his career, Small made appearances with the Tom Galley led all-star project PHENOMENA, for their 2006 album Psycho Fantasy and 2012 album Awakening. In 2011, Lee got the call to front SHY. The resulting self-titled album solicited praise and honors around the globe. Some consider the album to be SHY's best.
Several years later, MCAULEY SCHENKER GROUP (MSG) alums Steve Mann and Rocky Newton, together with Dennis Stratton (ex-IRON MAIDEN), were looking to resurrect their 1984 group LIONHEART, but they needed a new vocalist. Enter LEE SMALL. 2017 saw the independent release of Second Nature by the reformed group. However, it wasn't until the release of 2020's The Reality of Miracles that ears started turning LIONHEART's way again. That album made this contributor's Top 5 in 2020. The songwriting, the music, and the vocals all clicked.
Lee and Mann are also members of UK legends SWEET. Lee's first release with the band was 2020's Isolation Boulevard, a collection of updated SWEET classics recorded during the lockdowns. An album of all new music by the SWEET is just around the corner. Not to mention the next LIONHEART album as well.
In between it all, LEE SMALL has managed to release a handful of solo albums. His latest solo album The Last Man on Earth is set for release on May 26, 2023 through Metalville Records. Small describes the release as a return to his AOR roots, as his past solo releases have gone in many different directions.
The Last Man on Earth may also be the last solo record from LEE SMALL. Small gets into the details as to why he made that proclamation, and some of the behind-the-scenes, IRL issues that has led him to question his musical future. If The Last Man on Earth does end up being his last solo album, LEE SMALL is going out with a banger. This album is an AOR classic, loaded with all the benchmarks expected of the genre.
Highlights include:
-Discussion of latest solo album The Last Man on Earth
-The musical guests involved
-The stories behind the singles
-Returning to his AOR roots
-Working with producer Tom Cory
-Album artwork by Tristan Greatrex
-Lee's recent heart attack and how it has affected his personal and professional life
-A new SWEET album on the way
-Details behind the next LIONHEART release
-And much, much more.
www.lee-small.com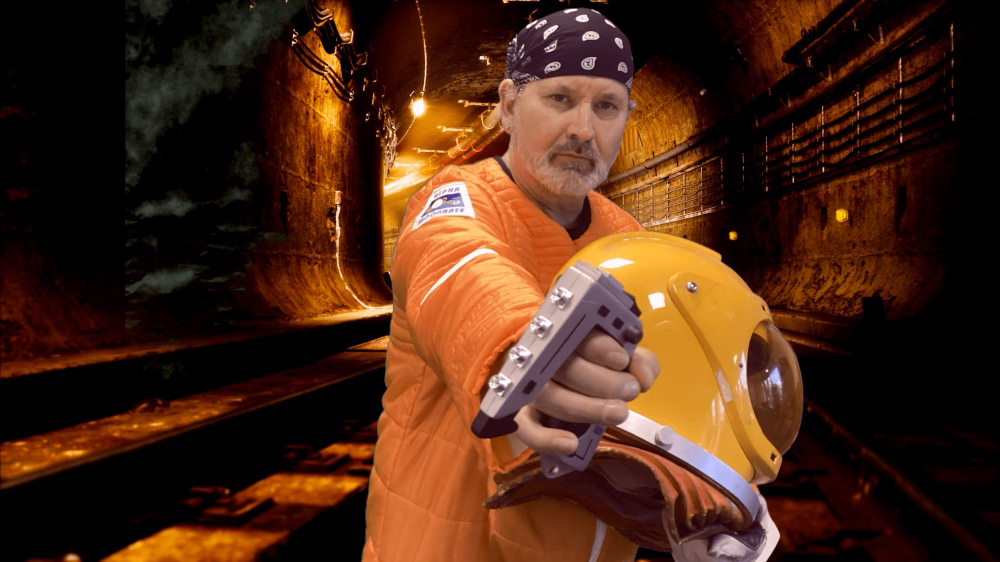 Please log in to view RANTS